14-Day Re-Set Cleanse Program Overview
This 14-Day Re-Set Cleanse is a very safe, gentle, hypoallergenic elimination diet that almost anyone can do with ease.  If you are pregnant, breastfeeding, on medication, or have a medical issue, consult your doctor before beginning any cleanse.
Revolutionize Your Body in 14 Days
Ditch diets forever and have fun while releasing weight naturally!
Would you like to break free from unhealthy eating habits that you know are bad for you?

Have you ever tried other diets that haven't brought you the results you are looking for?

Do you wonder if there are foods you are sensitive to that may be preventing you from losing weight?

Do you struggle with nagging cravings (like morning coffee) that sabotage your efforts to eat healthy?

Would you like to feel more energy throughout the day so you can live your life with more passion and vibrancy?

If you answered "YES" to any of these questions, you would greatly benefit from a cleanse!
I'm offering this simple 14-Day Re-Set Cleanse to revolutionize the way you think about food and recharge your body from the inside out.
IS IT TIME FOR A CLEANSE?
Do you get bloated after eating?
Do you tend to gain weight easily, especially in your belly?
Do you have extra pounds that won't come off with diet and exercise?
Do you have headaches more than occasionally?
Do you frequently belch or feel gassy or gurgling in your belly?
Do you tend to feel lethargic during the day?
Do you have cravings for sugar or starchy foods?
Do you experience mood swings or anxiety?
Do you have difficulty focusing or experience a foggy brain?
Do you have allergies or hay fever?
Do you experience pain, muscle achiness, or stiffness in your joints?
Do you feel addicted to foods that you know aren't good for you…and yet, you can't stop?
Do you feel anxious, upset, nervous, or downright cranky?
If you answered "Yes" to any of these questions, you would greatly benefit from this cleanse!
Who is this Program for?
Anybody who wants more energy, better sleep, strengthened immunity, improved digestion, greater mental clarity, and glowing skin, hair, and nails.
Individuals who are feeling sluggish, fatigued, depleted, bloated, and want to improve their health.
People who want to lose weight, feel lighter and more vibrant.
People actively pursuing a healthy lifestyle wanting to incorporate cleansing into their wellness routine.
Fitness buffs and yogis (e.g., newbies to advanced levels) who want to incorporate cleansing into their lifestyle.
Foodies looking for easy, delicious recipes to support a healthy lifestyle.
Health and wellness professionals (e.g., health coaches, chiropractors, bodywork therapists, yoga and fitness instructors) seeking fresh inspiration, and practical tools for themselves and their clients.
Generally speaking, by the end of your 14-Day Re-Set Cleanse you can expect to see or feel any or all of the following:
A feeling of lightness and peace in your body and emotions
A happier mood upon waking that can and likely will last all day
Greater positivity in your mindset and feelings overall
The desire to get yourself organized, back on track, and take care of things that have been overwhelming you
The desire to improve and upgrade other areas of your life such as your relationships, your home, your work
Receiving compliments from colleagues, friends, and family as they ask you what on earth you've been up to!
The "14-Day Re-Set Cleanse" is for you if you're ready to receive any of the amazing benefits listed above (and honestly who isn't?!)
What You Can Expect
Two weeks on this Re-Set Cleanse is the perfect amount of time for you to experience just how wonderful, clean and alive you can feel!  Exactly how fabulous you can expect to feel will depend on a few key factors including:
Your current and previous diet

Your current state of health

How much you eat (overeating will lessen the effects)

How closely do you stick to the plan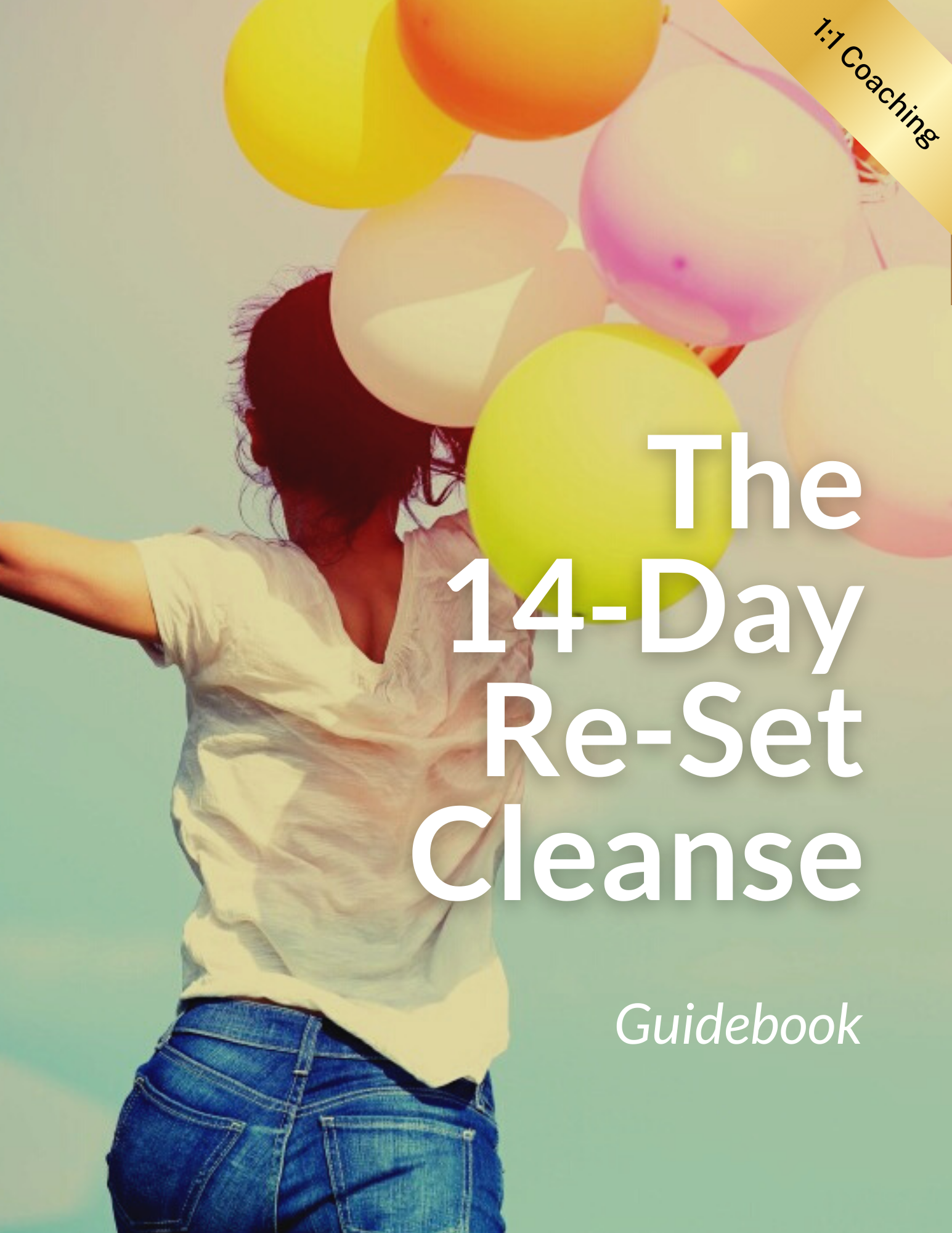 "The 14-Day Re-Set Cleanse" 54-page Guidebook with valuable resources that include:
Three 20-minute 1:1 Coaching Sessions
The Cleanse Supply List
Cleanse-Enhancing Activities
How to Support Your Body During the Cleanse
Sample Daily Schedule
Journal Prompt
What to eat
What not to eat
Sample Meal Plan
Cleanse-Friendly Recipes
Cleanse Q&As
PHASE ONE: Pre-Cleanse Prep (2 Days)
The Pre-Cleanse is about making the commitment, setting your intentions, shopping for cleanse-friendly ingredients, and beginning to ease your body into the full cleanse—mentally, emotionally, and physically.
PHASE TWO: Cleanse (7 Days)
During the Cleanse, you will follow the simple elimination diet plan and body practices.
PHASE THREE: Re-Introduction (5 Days)
In the Re-Introduction phase, you will re-introduce foods back into your diet, one by one to identify food insensitivities and intolerances, and create a maintenance diet that best serves your unique body.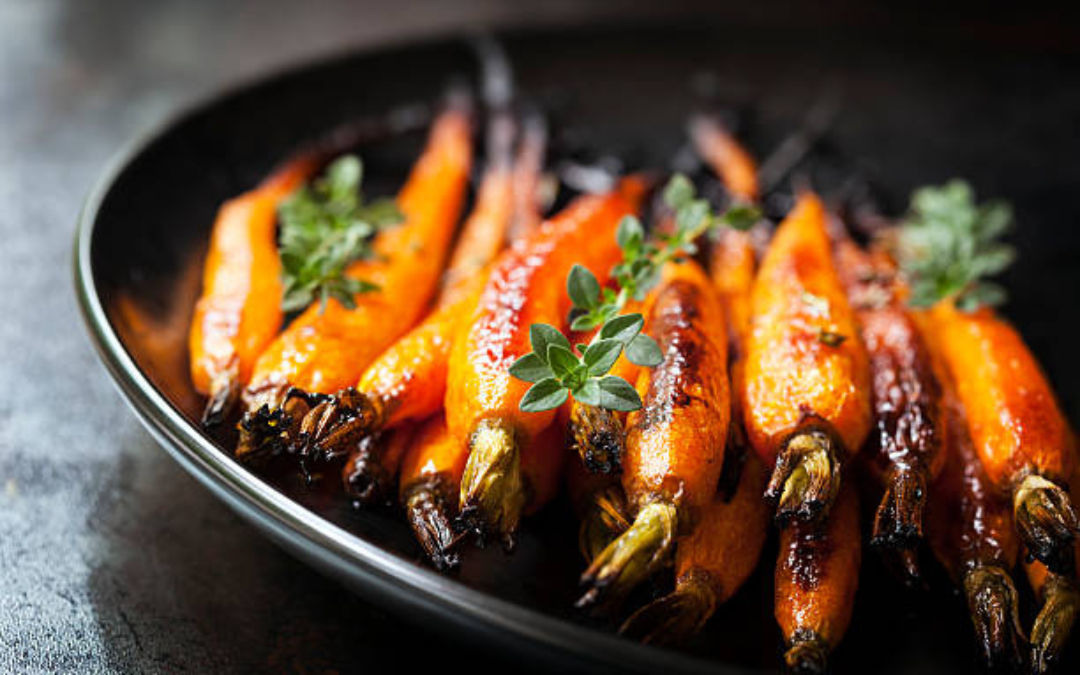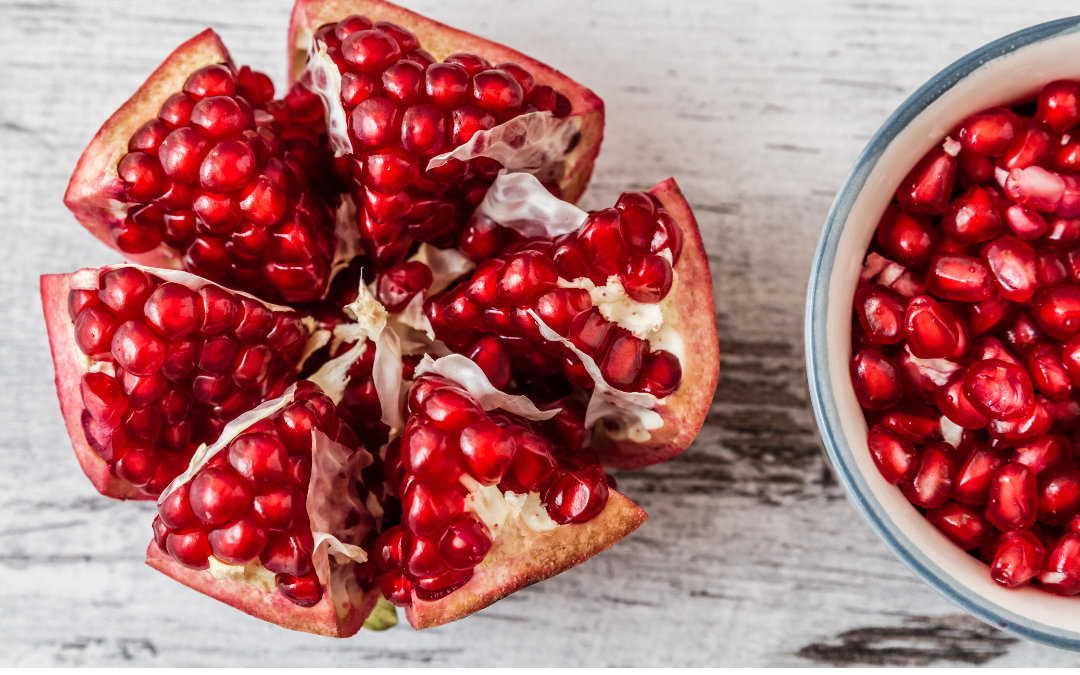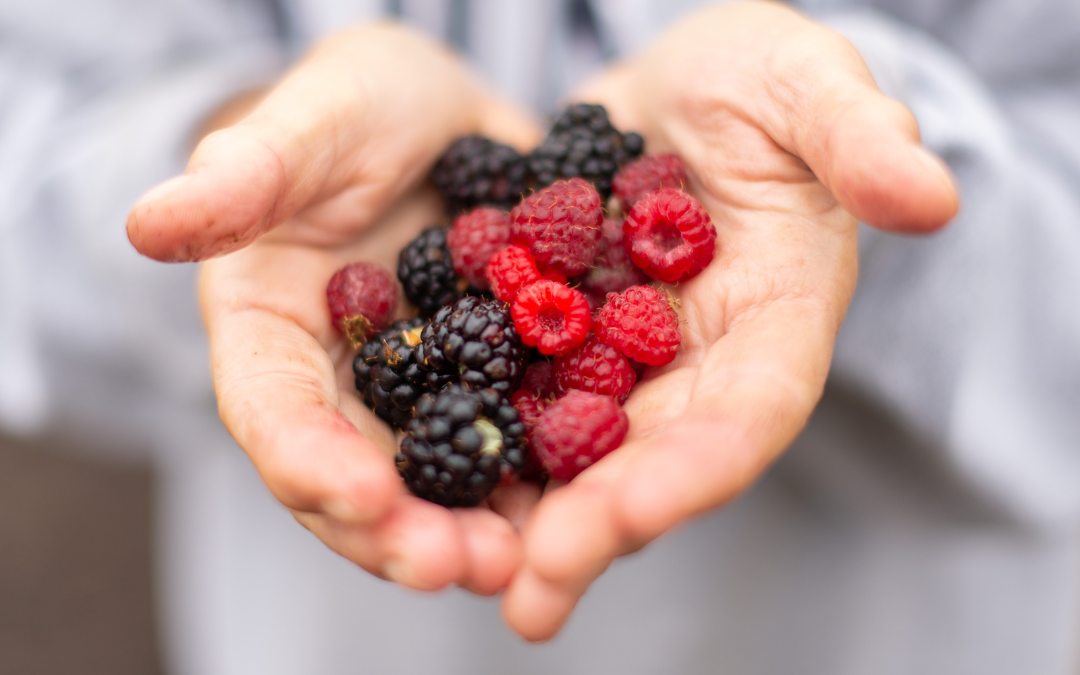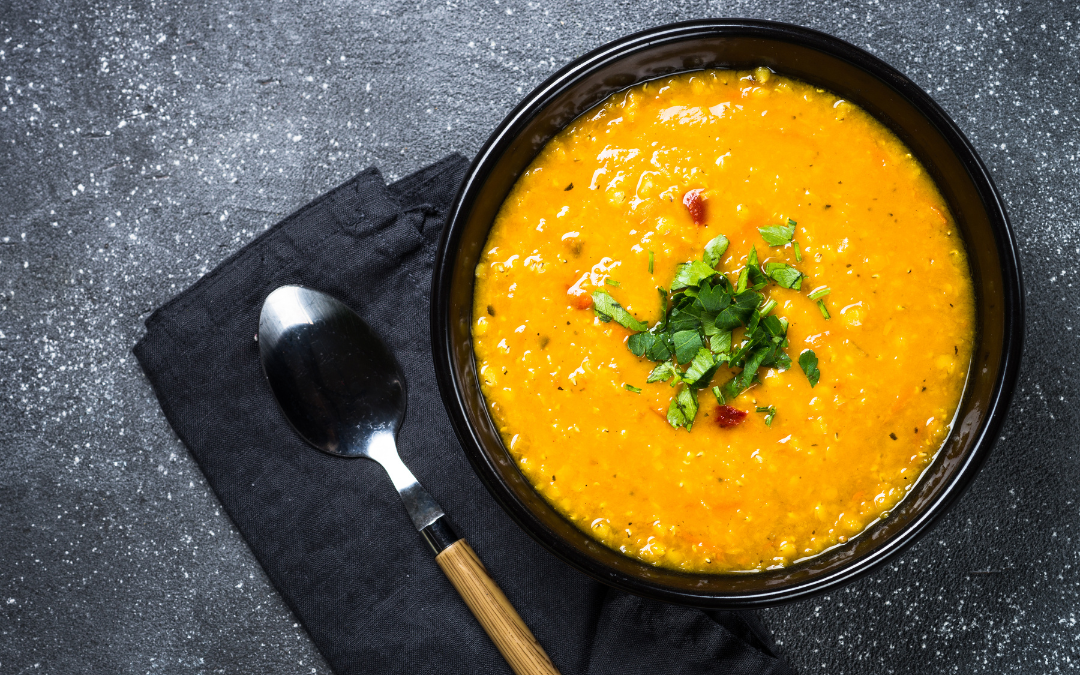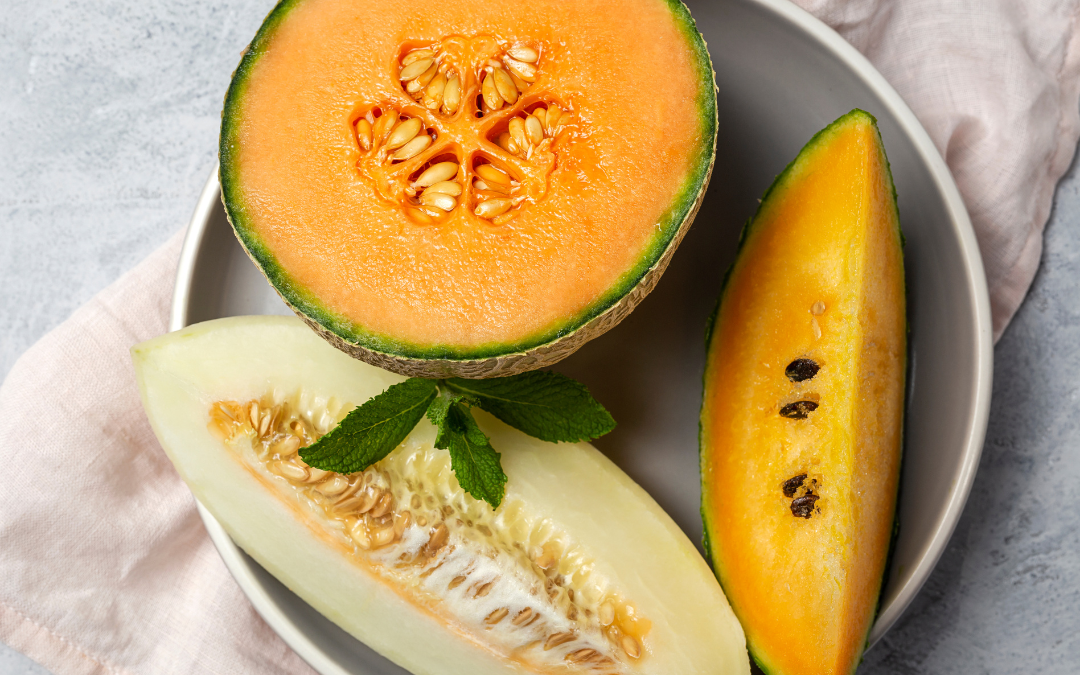 Fresh-Pressed Celery Juice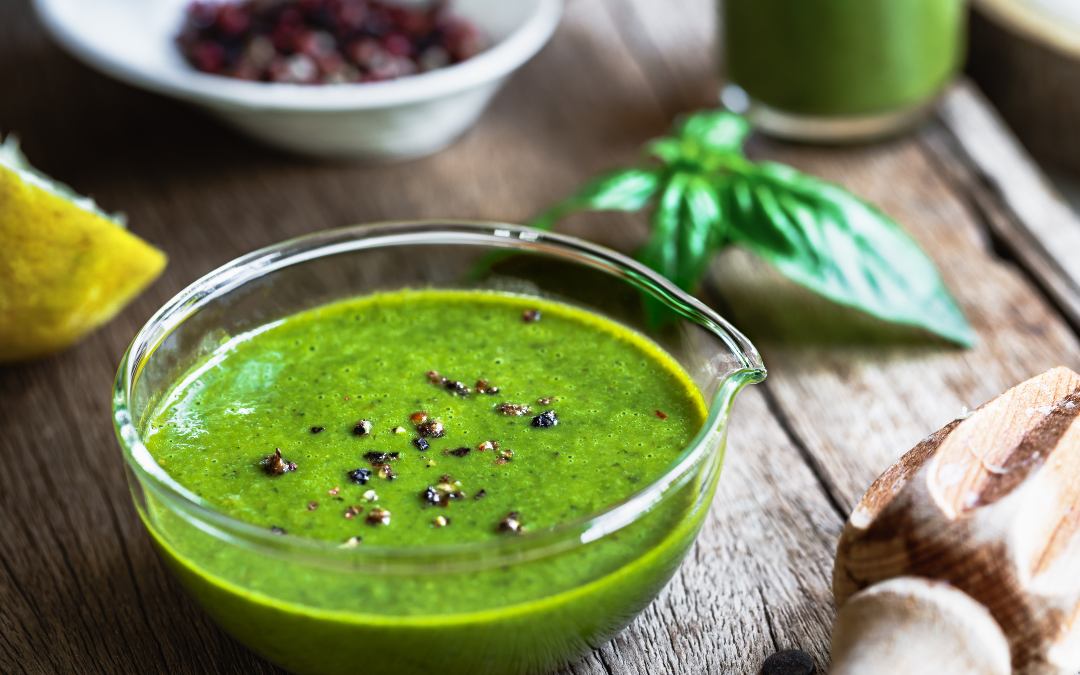 — What My Clients are Saying —
If you've been wanting to make a change to a healthier lifestyle and haven't done so because you thought, 'It's just too hard', 'I'm too busy', 'It's too late', 'I'm set in my ways', etc., or if you are already on your journey and need a little more guidance and/or professional advice, reach out to Helen and make an appointment. I'm glad I did. It was a life-changing experience.
—Ivette V.
Step up to a healthier version of yourself
Ready to make big things happen?