HOW I ROLL
Please Read this Before Hiring Me
Frequently-Asked Questions
Find answers to common questions here and reach out if you can't find what you're looking for.
Why have you made health and wellness your life's work?
While pursuing advanced studies at a performing arts conservatory in my then lifelong dream of becoming a classically-trained dancer, I had turned to food for comfort and relief from the stress I felt due to the demands placed on me to always look my physical best.  The resulting weight gain became a turning point of how I would later handle all areas of my life.
Because I didn't want to EVER have to go through with what I experienced during that "low" period, I turned for help to get back control of my life, which led me to living a healthier lifestyle.

Now I have devoted my life to share my method.
What is a Holistic Health + Lifestyle Coach?
A Holistic Health + Lifestyle Coach is a guide and mentor for habit change, one who empowers you to transform all areas of your life in a way that is sustainable, natural and fun—someone who inspires you to change the way you live day by day to be more aligned with who you want to be.
How are you different from other wellness coaches?
My approach is a holistic approach towards wellness. This means that I explore the many ways that you can improve your quality of life and find lasting health and happiness.
I've spent 25+ years studying and putting into practical use both Eastern and Western philosophies of healing with whole foods, and living a contemporary healthy lifestyle.  I have invested more—time, money, and energy—than most would be willing to earn multiple certifications, and in my own personal growth work with high-level personal coaches.
What can I expect from you as a coach?
Be a partner in bringing out the best, the deepest, and the truest in you
Provide safety, encouragement, and support—an environment in which you can relax and explore
Respect the confidentiality of the agreements we make
Listen carefully to what you say and ask questions that increase awareness
Expand your view of what is possible and promote the discovery of new insights
Give you input, straight feedback, and operate as a sounding board
Be an ongoing resource for you in accomplishing your intentions
Professional Credentials
Mastery Coach Certification | Health Coach Institute
Transformational Coach Certification | Health Coach Institute
Life Coach Certification | Health Coach Institute
Health Coach Certification | Health Coach Institute
Guest Instructor | Natural Gourmet Institute (nka Natural Gourmet Center at ICE)—New York
Guest Instructor | Park Slope Food Co-op—New York
Healing with Whole Foods Certification | Gulliver's (nka Institute for Integrative Nutrition)—New York

Studies with Joshua Rosenthal, MScEd | Founder and Director of the Institute for Integrative Nutrition—New York
Studies with world-renowned Chef Chad Sarno, of the Sarno brothers, who are founders of supermarket brand Wicked Kitchen—New York
Professional Plant-Based Program Certification | Rouxbe Cooking School

Food Styling Certification | Delores Custer—New York
Advanced Raw Cuisine Certification | 105degrees (nka Matthew Kenney Cuisine)—Oklahoma

Advanced Raw Culinary Arts Instructor Certification | Living Light Culinary Institute—California

Living Foods Lifestyle Certification | Ann Wigmore Institute—Puerto Rico

Studies with David Wolfe | Recognized Expert and Bestselling Author on superfoods and raw nutrition—New York
Pastry Arts Diploma | The French Culinary Institute (nka the International Culinary Center)—New York

Master Composter Certification | Lower East Side Ecology Center—New York
Internship in Biodynamic Farming | Finca Luna Nueva—Costa Rica
Bachelor of Fine Arts, Dance | The Juilliard School—New York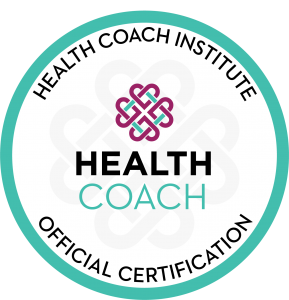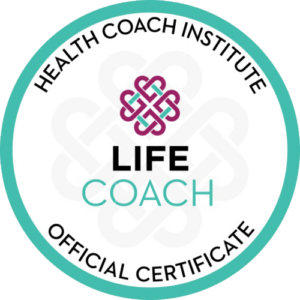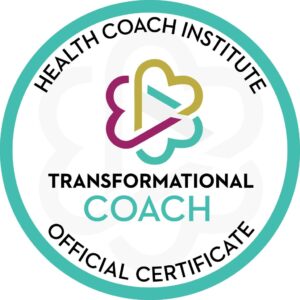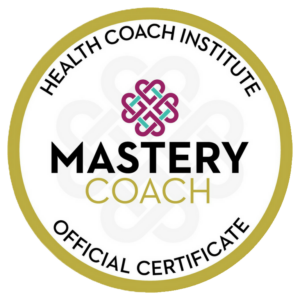 Who are your clients exactly?
My clients are big-hearted, serious, busy professionals, wellness entrepreneurs, empaths, performing artists—those on a conscious path, whose business is to show up looking and feeling great.
They want the freedom to focus on flourishing in their business, achieve the big goals they have set for themselves while making a huge impact on the world around them.  And, they want the mental clarity and spiritual deepening to maintain that deep connection with the earth, which is a huge inspiration in the work they do.
What types of personalities do you work with best?
In general, I work best with people who are motivated and self-directed. They are creative and artistic. They need the support to create a tailored self-care master plan to achieve more in less time.
I work great with self-starters who need to feel great with consistent energy levels.  It's very important to have a supportive environment that feeds your personal energy levels, rather than saps them dry—not just within your physical environment, but your social environment as well.
I work best with high achievers who know how to take charge of their time and make the most of everything. They know where to reach out for support in their lives and understand that the more support they get, the more energy is created to lift them up to flourish.
What type of people will NOT benefit from your programs?
My programs are not for people who think that healing comes from outside of themselves.
I choose to work with those who are willing to invest in themselves, prioritize their healing and see plant-based nutrition as medicine that is intrinsically connected to their daily state of mind.
My coaching is not for everyone.  It will cost you more than money.  It will require your commitment to make the necessary changes, your courage, and your absolute willingness to create a life that can sustain the changes designed for you.  You understand that healing takes time and involves other levels such as emotional, mental, physical and spiritual.
My coaching method is based on action. Of course, it is important to explore why we do the things we do, but the transformation comes when we take action.
So if you're looking for grounded support and accountability that will help you receive, give, and enjoy more value in your life, then I'm your girl.
We might love each other a lot if...
You love local and organic plant-based food, farmers' markets, local bookstores, and craft fairs
You'd love to see your city filled with orchards, food forests, and front-yard gardens
You just plain care deeply about your community, nature, and social justice
You're deeply concerned about what's becoming of the world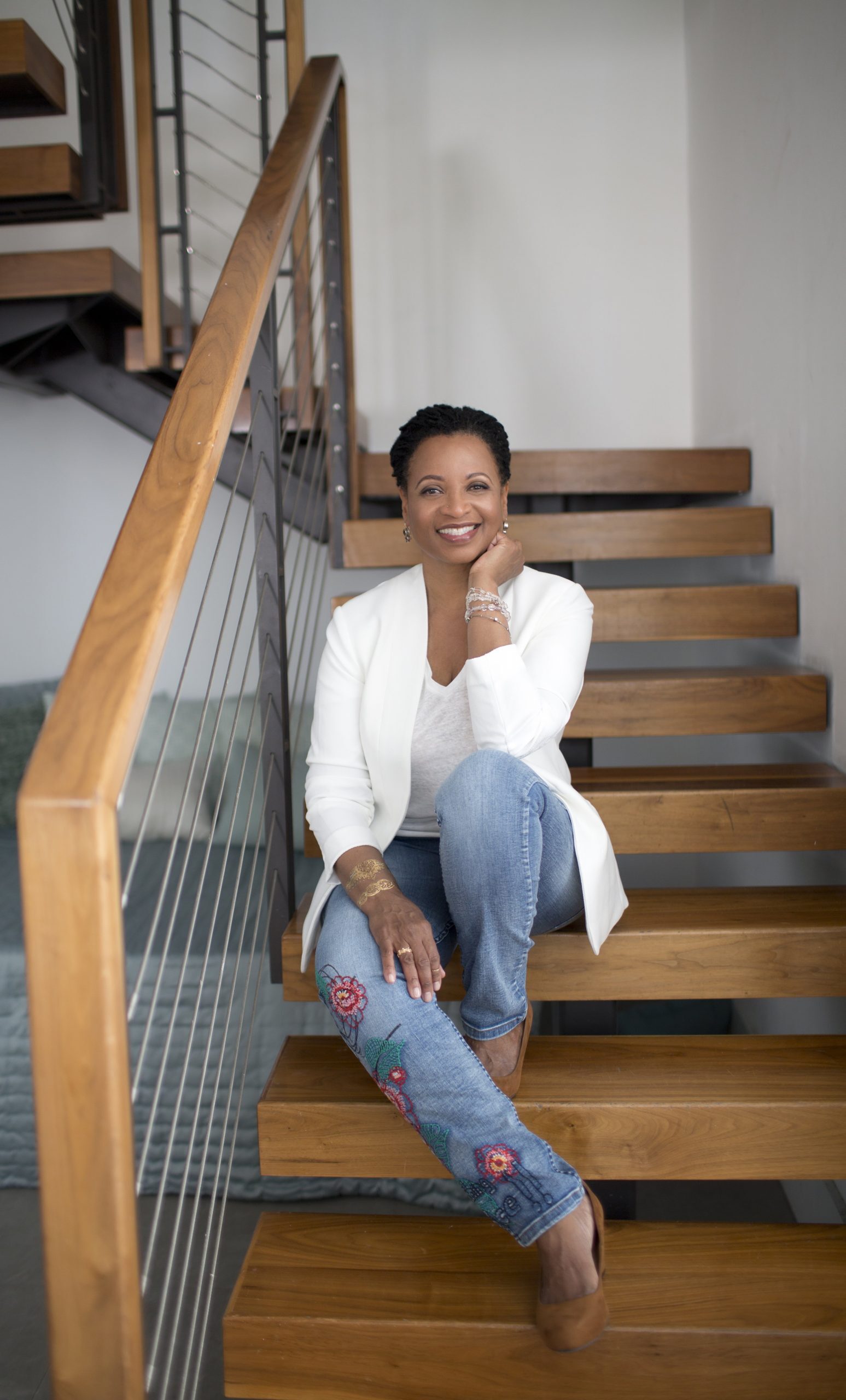 Holistic Health + Lifestyle Coach Helen Castillo
Helping you find and forge your own path
What is Holistic Health + Lifestyle Coaching?
Holistic Health + Lifestyle coaching is designed to help you achieve personal, professional, and wellness aspirations with support and guidance.  My approach provides the right SYSTEM, the right SUPPORT, and the right ACCOUNTABILITY to help you transform your health and your life—for good.
Who benefits from this work?
It is the perfect solution for you if what you've been doing is no longer working, and you're looking for something greater to get where you want to go.

I have a few coaching programs that you can choose from, based on how quickly you want to see results, how much time you want to spend working with me one-on-one, or based on your budget.
Here is how you can get help right now…

Nourishing
Pantry Makeover
for a Healthier Lifestyle
Having an environment in your home that is conducive to healthy cooking and meal preparation is essential.  Here, you'll bring awareness to your current food choices, while making space for healthier alternatives to set you up for success.
 

.

14-Day


Re-Set Cleanse
A pathway to release toxins and excess bloat from your tissues, re-set your digestive system, and renew your baseline of wellbeing.  You will learn how food affects the way you feel, and how to attune to your body's unique needs to activate your natural healing potential.
.



90-Day
Increase Your Energy Naturally

 Program
Whether you seek help with personal, professional, or wellness aspirations, my approach is a whole-person, client-centered method.  Your coaching experience is designed to help you achieve your goals with unwavering support and guidance.
Okay, how do we get started?
Great! You just took the first step towards reaching your goals. If this feels like the right time to focus on YOU and your needs, then go for it!
Here's what happens next.
Coaching begins with an"Increase Your Energy Naturally" Strategy Session.
What happens in the "Increase Your Energy Naturally" Strategy Session?
In this 60-minute virtual session, I'll walk you through a proven process where you'll:
Create a sense of clarity about the level of energy you really want to have

Determine the #1 thing stopping you from experiencing the life you truly want to live right now

Identify the most powerful actions that will move you toward the increased sense of well-being you desire

Complete the consultation with the excitement of knowing EXACTLY what to do next to increase your energy naturally to the same (high) standard you expect in every other area of your life
During this conversation we'll see if we're a good fit and, if we move forward, I'll determine which program I offer is best for you to achieve your goals in 90 days or less.
How do I book an "Increase Your Energy Naturally" Strategy Session with you?
| | |
| --- | --- |
| STEP 1 | Please read this page in its entirety. |
| STEP 2 | Once you schedule your 60-minute virtual session here, you'll have immediate access to an Intake Form. |
| STEP 3 | Complete your Intake Form up to 3 business days prior to our scheduled time so that I am fully prepared to make the most out of our session (and to avoid canceling your appointment). |
Where are you located?
Because I work mostly online, my programs are offered virtually in the comfort and privacy of your own home, and are streamlined, simple, and effective, with many options to ensure that you get the best possible results.
Which payment methods do you accept?
I'm not sure if I'm ready to get started. How can I sample your work to see if it's the right path for me?
You can apply for a 60-minute "Increase Your Energy Naturally" Strategy Session with me.  Let's set up a time that works for you!  I will happily walk you through the different options to see which one will be the very best fit for you.  I can't wait to see you succeed, and I am honored to be the one to help you.  Let's do this!
I have a family and a busy life. How much time will this program require? I want to get the most out of it, but don't have much time to spare.
It's all about being clear on your priorities.  If you can spend at least a couple of hours each day, you will make improvements.  Sure, you won't achieve results as quickly as if you jumped wholeheartedly in, but you have to start somewhere.
It takes many steps to reach your goals and you have to start with one step.  I know I'd rather fail miserably at something I tried rather than never have given myself the chance to succeed.
Ok, I'm ready, but I still want to ask a couple more questions before I get started. Can I ask?
Absolutely!  Glad to hear that you are making yourself a priority!  I love answering questions.  You can email me at [email protected].