HOW I ROLL
Find Helen Here
Book Helen to Speak at Your Event
Would you like a dynamic speaker at your next event, conference, or retreat? Want to add healthy practices, engaging support, and nourishing workshops to your next presentation that will encourage and inspire your audience toward a healthier state of mind? You've come to the right place!
To inquire about speaking fees and availability, contact Helen here.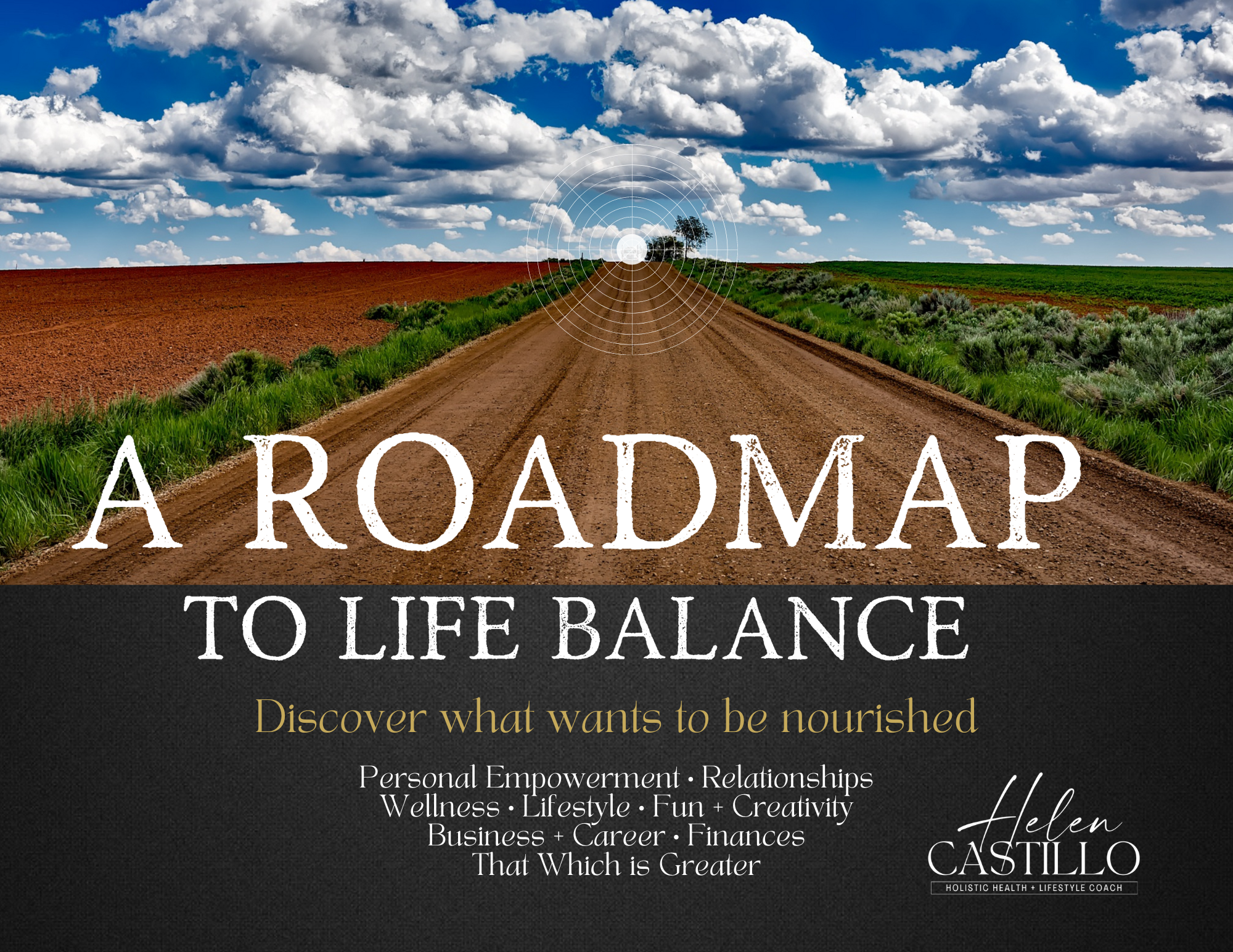 Having a healthy work-life balance gives you a feeling of control over meeting both work and life goals, which can help you:
Reduce stress and boost productivity
Feel happier, healthier, and more satisfied in your career
Be more productive and have better quality relationships at work and home.
With the help of a simple, yet powerful self-assessment tool often used in coaching, you'll be guided through a great foundational exercise to visualize your current and desired life, and instantly discover what needs to be nourished.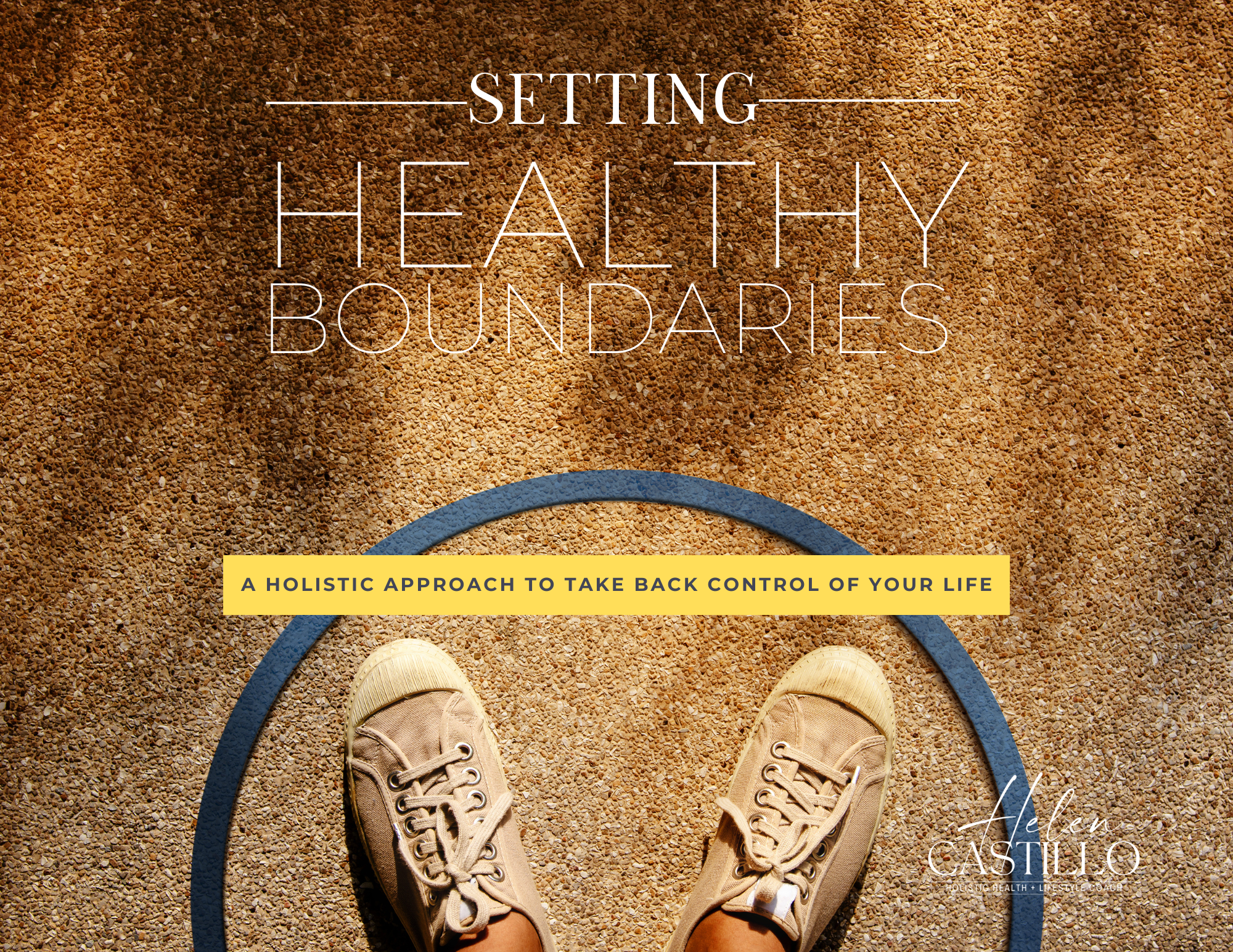 When you set healthy boundaries, you take charge of your life so you can conserve your energy to avoid feeling drained all the time.
In this workshop, you'll learn what boundaries are, why they are so needed, and strategies you can implement immediately for peace of mind.
The goal of this workshop is to explore what happens to you when you eat sugar, what it does to your body, why you start and can't stop, and how to transform sugar cravings so you can kick the habit for good. You will learn how to kick the sugar habit without giving up sweetness, so you can experience a total transformation that gives you your best body, your best moods, and your best life ever.
— What People are Saying —
Helen is a gifted presenter—charming, clear, effortless, and very engaging.  I would return for anything she has to offer.
—Class Participant, Gilda's Club
Loved Helen.  She is so enthusiastic with high energy and seems to love her work.  Very enlightening.
—Eileen C., Natural Gourmet Institute
Past Speaking Engagements